We perform all of our work with the following guidelines:
Restoration and Preservation are what we do. While we are a full service maintenance and repair shop, we preserve the remaining details and character of the car you bring us, and can restore those elements that time has eliminated.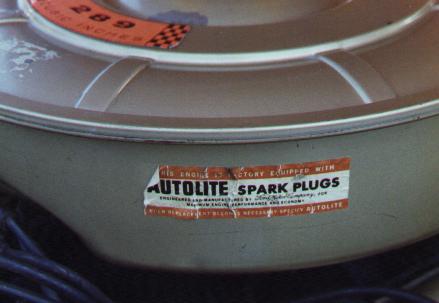 We assume that we will be next ones working on the car, and take care that subsequent work will not be hampered by our methods.
We strive to repair, preserve, and restore your car in the same way we would if it were our own.
We rely on word of mouth. The word of one bad experience carries the weight of ten good experiences. We understand that.

Horse Heaven does not build its reputation on being the cheapest place to take your Mustang. We want you to tell other Mustang owners your work was done by the best place to take a Mustang.

PREVIOUS PAGE - NEXT PAGE